As part of your ICS membership you get exclusive discounts, and so much more.
Sign in and explore.
Property
Feature Offer
Where luxury, leisure & lifestyle reside...
The perfect second-home or rental investment where luxury, relaxation and lifestyle reside...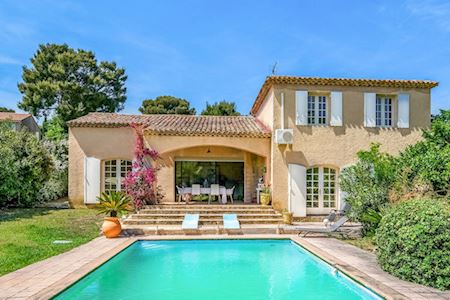 Multi Award Winning French Estate Agents
The leading international estate agency in France, with a portfolio of over 15,000 properties, that stretch across the country and which suit every budget...
The Luxury Property Market in France...
Leggett have over 20 years experience in the French property market and have been winners of "Best Real Estate Agency France" six years running.